End of the "back to reality" week
Well, I made it through the first week at work. I was tired Thursday and especially Friday, but I made it. I am glad to be back and having all that time to focus on something - it will keep me moving forward.
After work Thursday I picked up the new car. There was a delay of a few days due to scratches the other dealership put in the glass scraping ice off of it. Anyway, I got it and I love it. It's the most solid, nicest car I have ever owned. It is a 2013 VW Golf TDI. I hope to really save on fuel costs now. Here' a few pics but it's been too shitty to take better ones: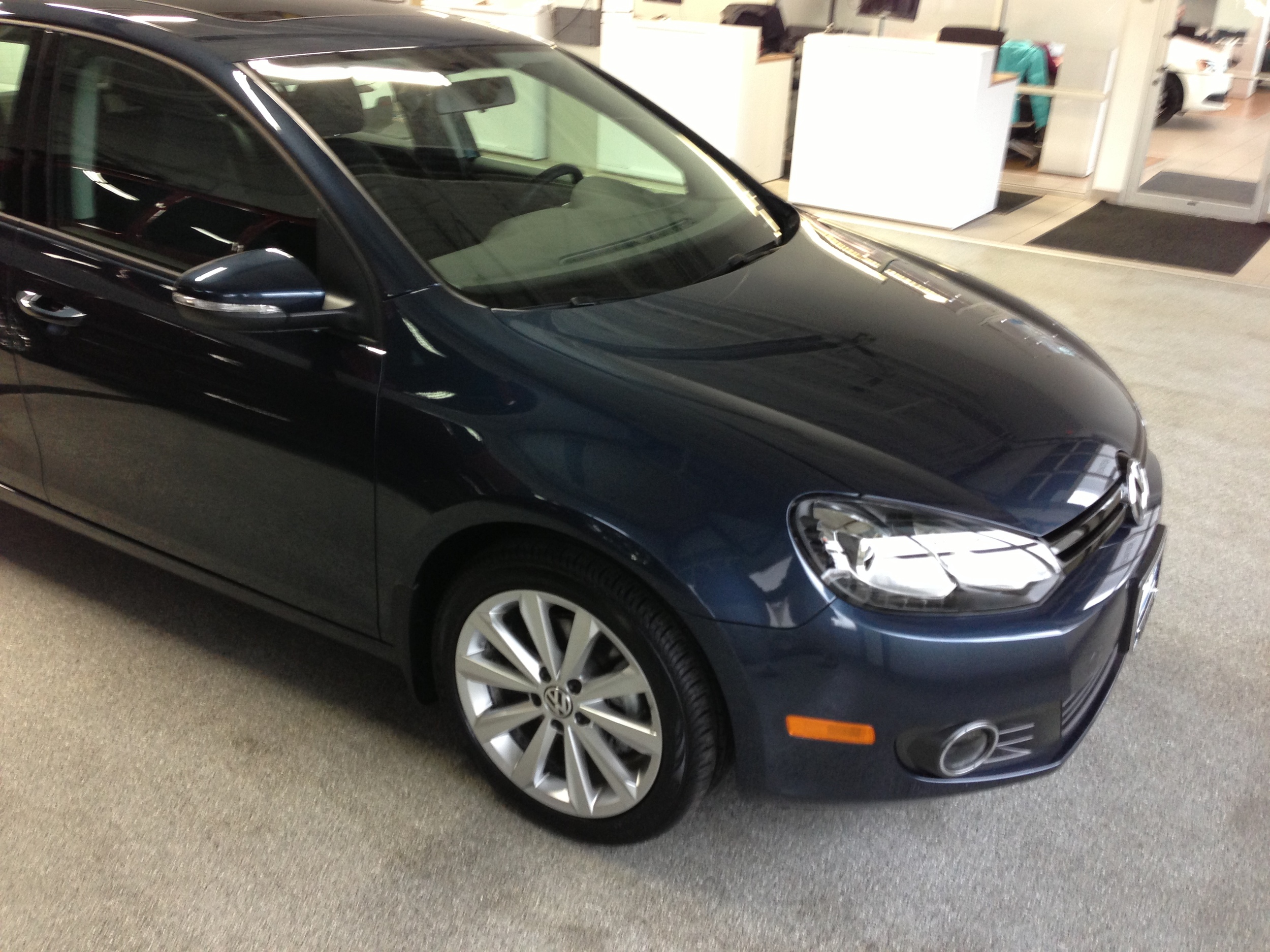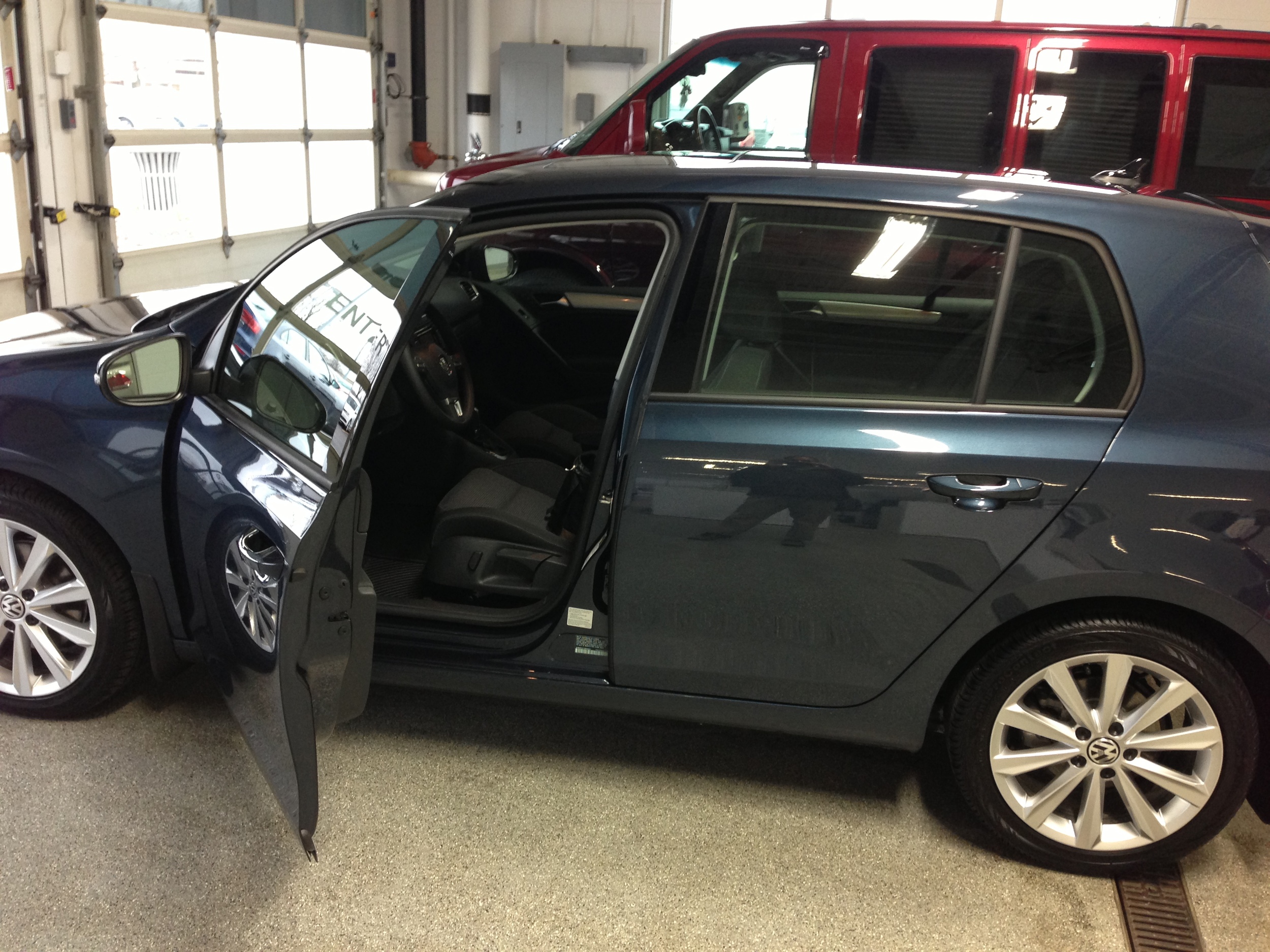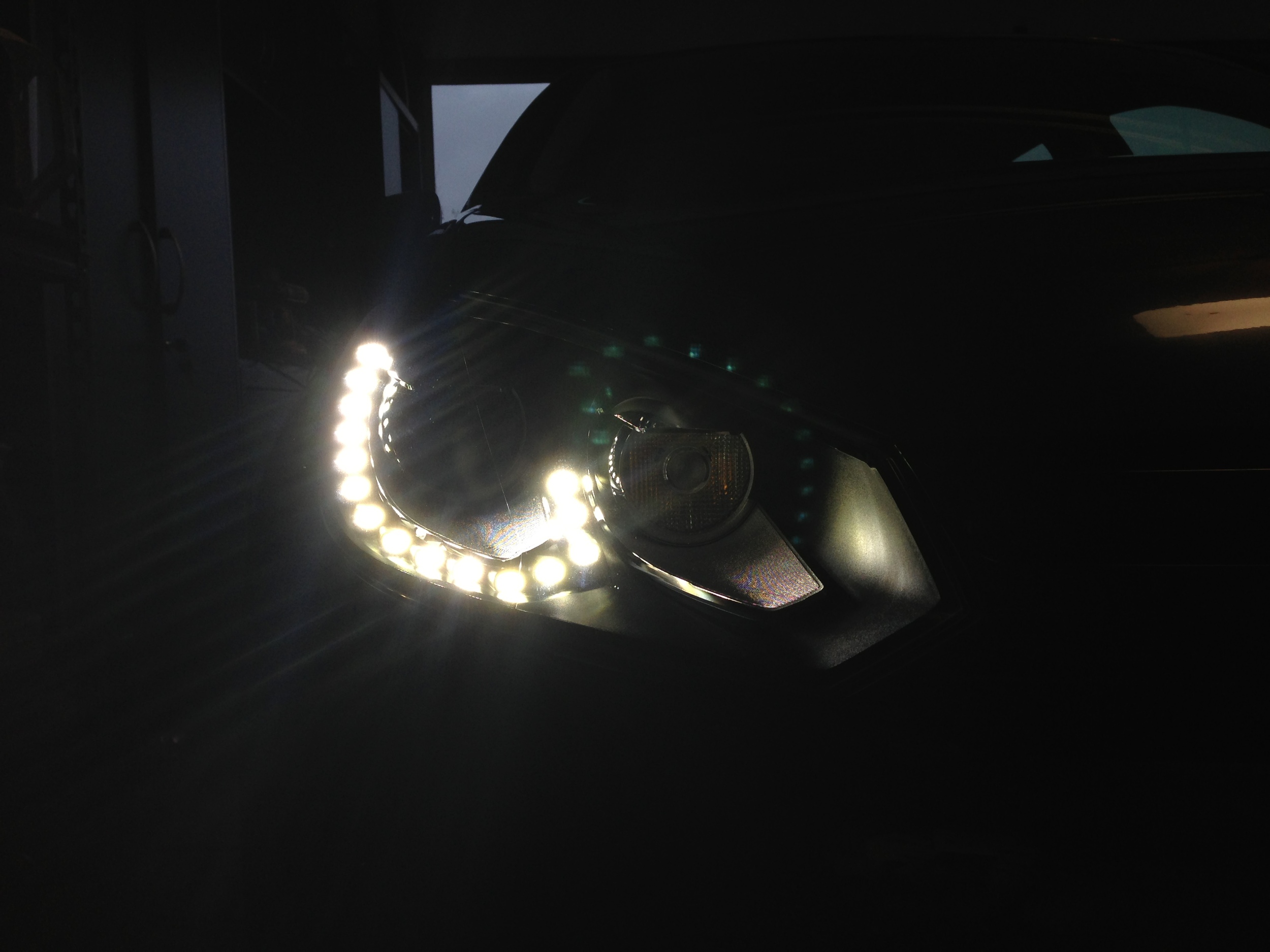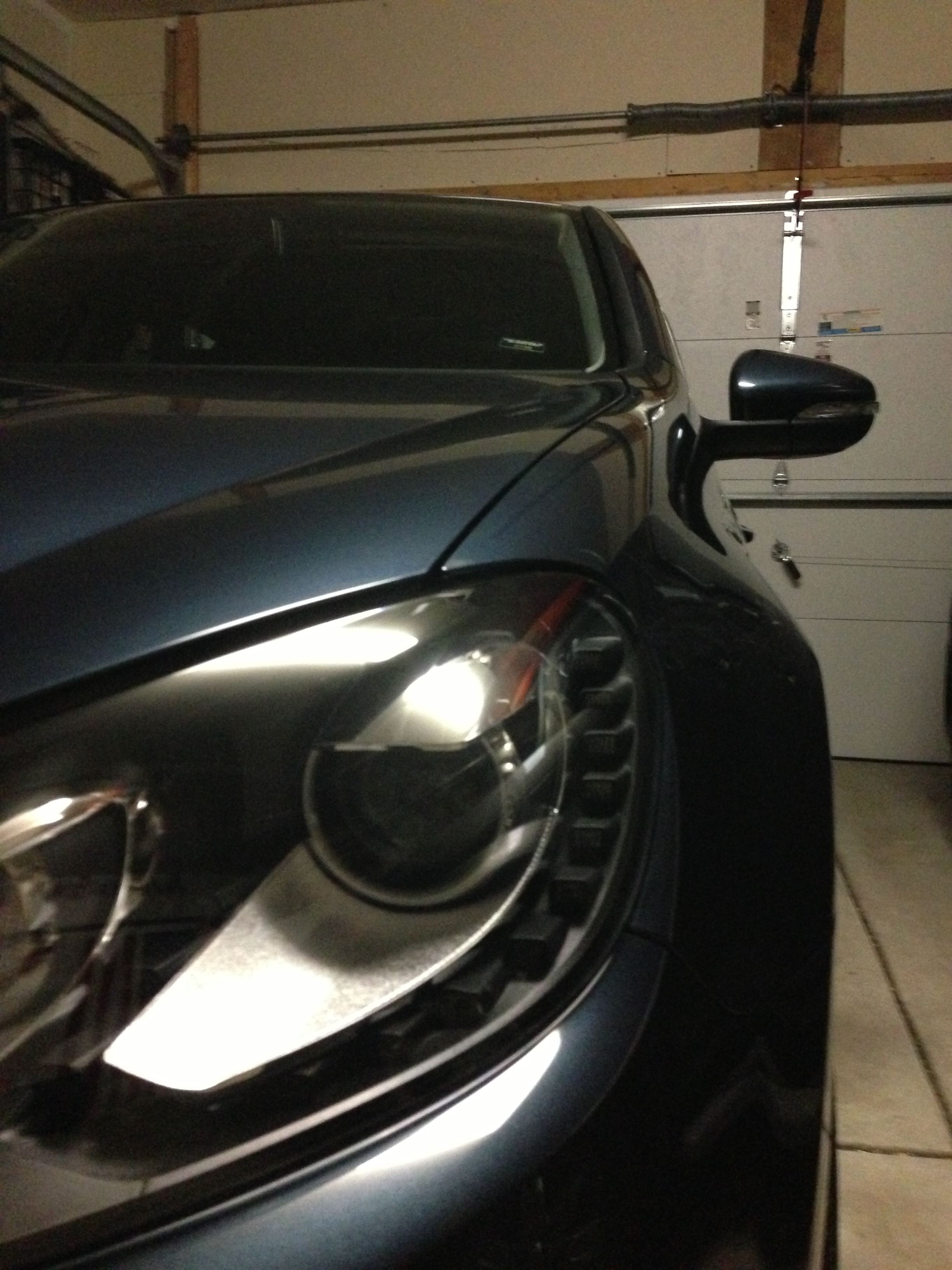 After that, I went to the first "Young Spouses Support Group" at the Hospice House. It was overwhelmingly emotional hearing all these stories of how loved ones were lost. I will not be discussing what is said in these meetings... it is a rule they have and I intend to respect it fully. The one thing I will say is that after hearing all the stories, the phrase "live every single day like it is your last" is holding more and more weight with me. You never know when yours will be.

I've been to the gym a lot. Six out of the first eight days since I signed back up. Started weights again and have taken spin class three times to keep my cycling fitness going while I freeze my ass off. Here's spin class, defined perfectly:
If you follow the instructor and don't listen to your head and legs, it is pure torture.
But... it's keeping me in shape.
If you're wondering if I'm still in my "Zen" I talked about in my last post, the answer is yes :) - I am doing much better than I expected I would be after being home ten days. I hope I can keep it up.
That's it for now - got things to do :)