The quest for 500.
I woke up today without nausea for the first day in a long time. Cold front or not, I decided I would try to get to 500 bike miles for 2012. Yes, that's low. Yes, I did that in a week in 2011. But what the hell - let's try. I was at 450 miles this morning.
Weather:50 degrees, winds 15-25 out of the north. Well, shit. All I have to do is 25 into the wind and then it's smooth sailing back, right? Right? WRONG.
The minute I turned right (north) out of the parking lot onto A1A I was like:
Within five miles I was like:
Yes, these TV show clips were going through my head as I pedaled as hard as I could, only to go 10-12 miles per hour.
I'm out of shape, I am malnourished, I lost a lot of weight, probably all muscle. I hadn't been on my bike for six weeks and then it was another month before that the last time.
I decided that if I can do 25 tomorrow I will still finish with 500. If I don't ride tomorrow, I won't. I won't beat myself up for it.
However, my goal for 2013 is 2,500 miles. I intend to reach that.
Here's today's ride info. Notice that I averaged 12mph on the way out and 20.1 on the way back. Yeah - that windy.
Also, our friend Tracy had a good idea a few weeks ago. Take one of Billy Jo's shirts - cut a piece off, and bury it in every state I ride my bike in. I took her yellow SU2C survivor shirt, cut a piece off, and did just that today. I know it will eventually decompose, but it's still a cool idea.
From my GPS phone app:
Name:Billy Shirt Spot 1
Date:Dec 30, 2012 1:23 pm
Map: (valid until Jun 28, 2013)View on Map
iPhone/iPad Map:Maps Application
Location: Latitude:27º 40' 35" N
Longitude:80º 21' 46" W
Altitude:15 ft
It's in the center of this clump of tree trunks, a few yards from the beach/ocean.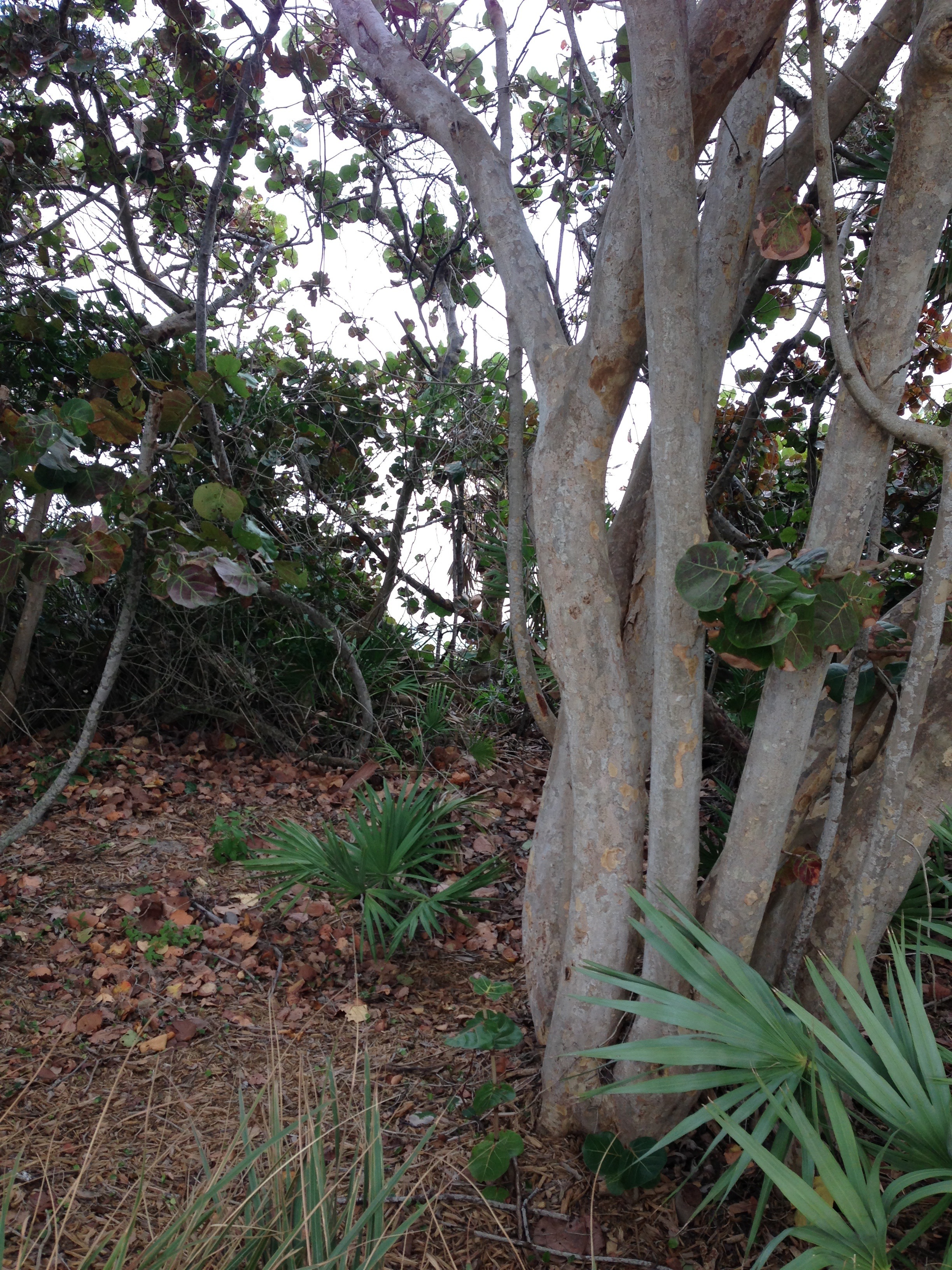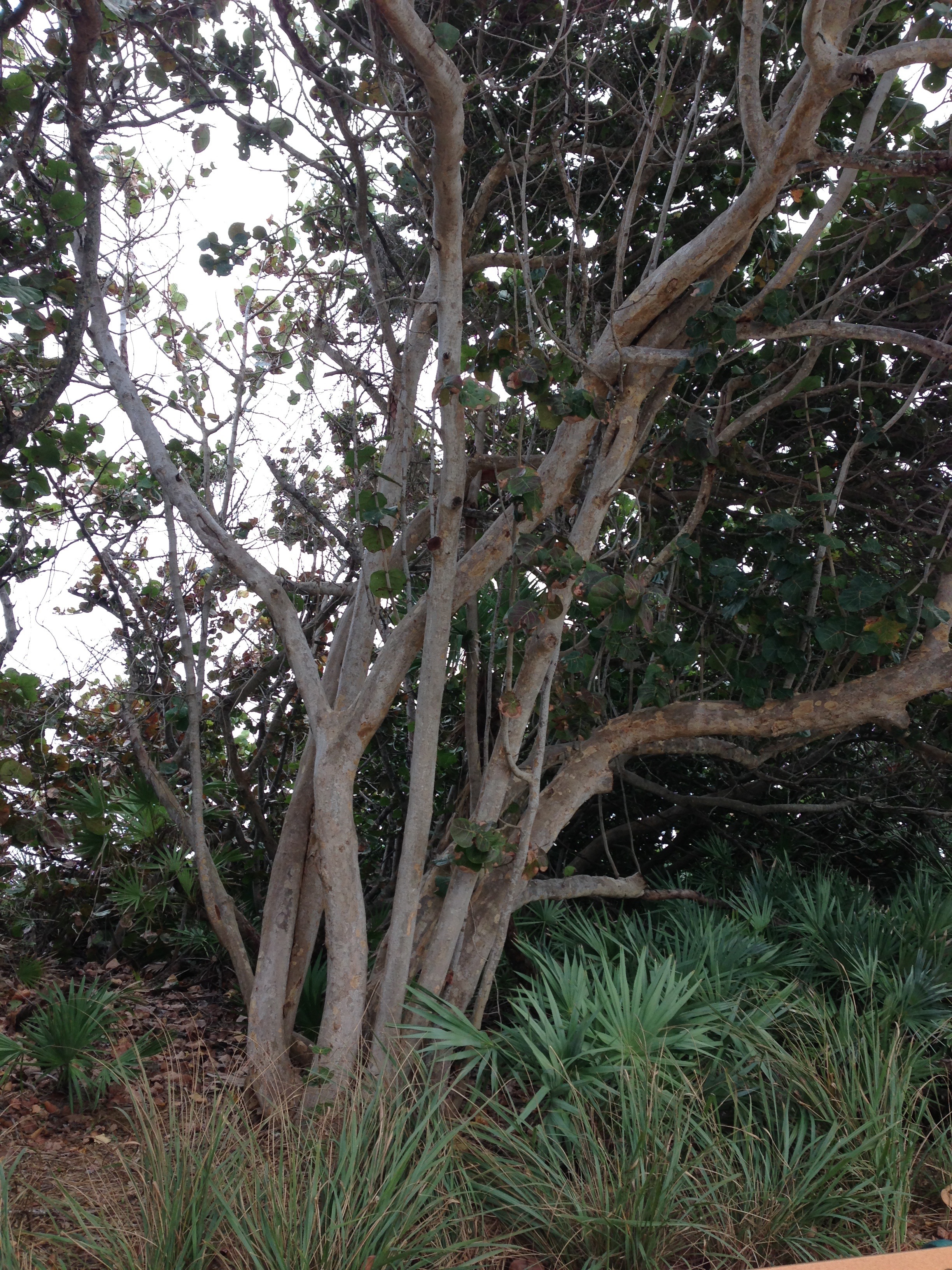 At least tomorrow's wind is 5-15 from the east. That should be ok as there's plenty of trees to shield the road. Maybe I'll get that 500 yet.
As for the ride besides the brutality of the wind, it helped tremendously. I call it my natural xanax, even when I hate it, like the first half of today.
NAP TIME.